Jeff Hancock – the co-Director of Cognitive Science at Cornell University – conducts experiments on how online environments and technologies like email, IM, SMS and social networks are shaping how we deceive. In this talk he considers how technology forces us to rethink our assumptions about how deception functions in our interpersonal and increasingly mediated lives.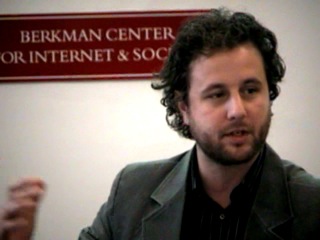 Click Above for Video
…or download the OGG video format!