For decades, policymakers and futurists have heralded digital tools as essential to the the future of learning. Has the moment of disruptive transformational revolution finally arrived? If we are at a watershed moment, what futures are available to us?
Justin Reich — visiting lecturer at MIT, Berkman fellow, and educational researcher — discusses the intersection of technology, free-market ideology, and media hype in U.S. education reform.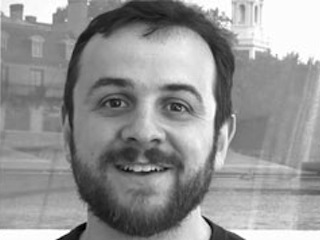 Also in ogg for download
More info on this event here.
UPDATE: a bevy of notes, slides, and tweets from this event